Jennie Marie Schell's Photography Art Design Collections
Shop for beautiful photography art designs for your home or office in themed collections of florals, botanicals, animals, rustic, landscapes, and more! Each beautiful image design may be purchased as Wall Art, Home Décor, Lifestyle items, Stationary, and Phone Cases. Every purchase comes with a 30-day money-back guarantee.
Jennie Marie Schell Photography Art Designer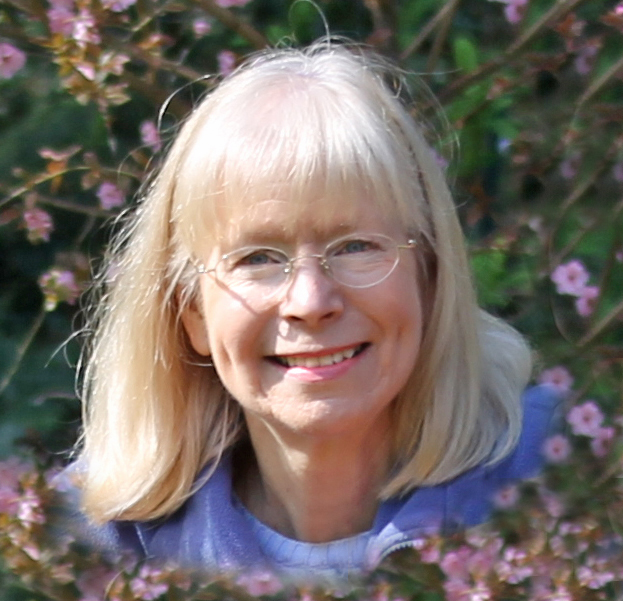 Jennie Marie Schell is an award-winning photographer who enjoys artistically enhancing her photography to create one of a kind floral and botanical art designs including a variety of subjects from animals to landscapes. She also specialize in custom designing just the right color, mood, and artwork size for customer's homes or offices. Her photography can also being licensed for a contractual fee.

Over the years Jennie Marie Schell has been fortunate to have her photography art designs published in several magazines, a puzzle manufacturer, paint by numbers kit, a greeting card company, a perfume box, a music album cover, a poster store, wedding invitations, and various business website graphics. Her photograph of a Barred Owl called "Peek a Boo" was the first place winner in the Nature Division and the Best in Show at the Washington State Fair's Photography Exhibition.

**All contents in this shop is the original work of Jennie Marie Schell. It is for sale, copyrighted to Jennie Marie Schell and, as such, is protected by US and International Copyright laws.
All Rights Reserved.
Digital Millennium Copyright Act of 1998.